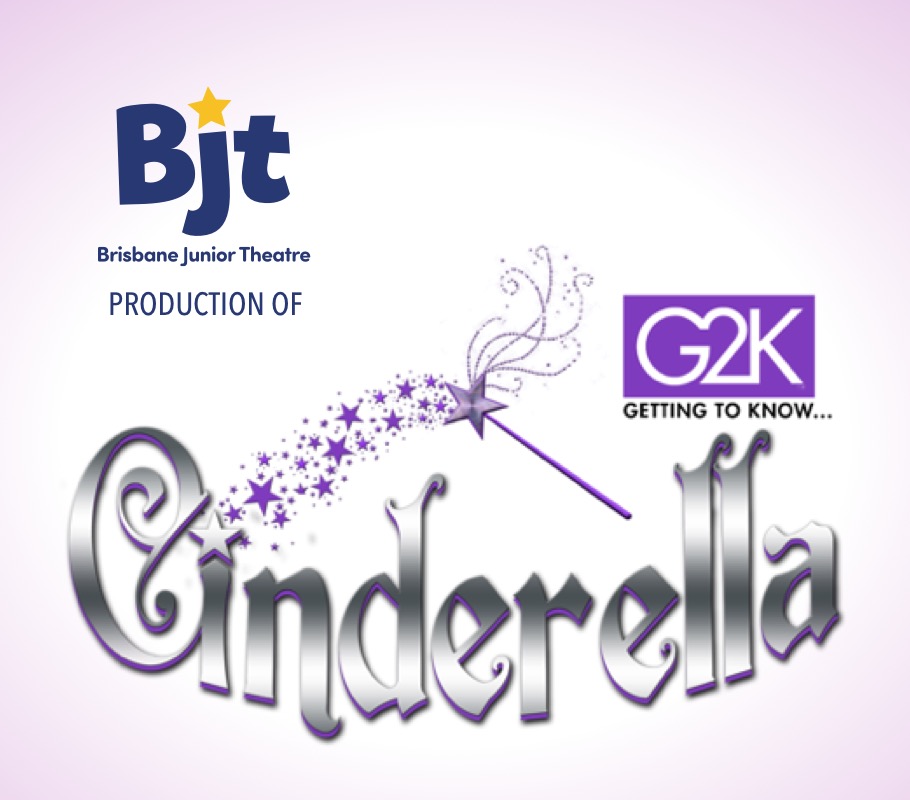 Dear BJT Parents & Actors
Due to the government announcements regarding COVID-2019, BJT will be postponing (TBA) the Easter production of Cinderella.
BJT will continue workshops as long as schools stay open. Please be assured that hand hygiene will be maintained by the use of hand sanitiser or soap prior to each workshop and we will be adapting our rehearsal process in the workshops using social distancing.
We want to let you know we are praying for all our families for safety and peace during this challenging time.
Sincerely
Jack & Debbie & the BJT Production Team
Relive the timeless enchantment of Cinderella, the magical fairy tale where dreams come true. Based on the original creation by Rodgers & Hammerstein, this adaptation includes all the beloved songs and characters, more than a touch of hilarity, and some important life lessons. As you watch the slipper fit your heart will truly soar.
An Adaptation for Pre-High School Students
Adaptation by
Tom Briggs
Orchestrations by Robert Russell Bennett
Adaptation for this edition by John Higgins
G2K Collection of Musical Adaptations Edited by
Tom Briggs and Bruce Pomahac
By Arrangement With ORiGiN™ Theatrical
On Behalf Of R&H Theatricals Of New York City
www.rnh.com