Project Description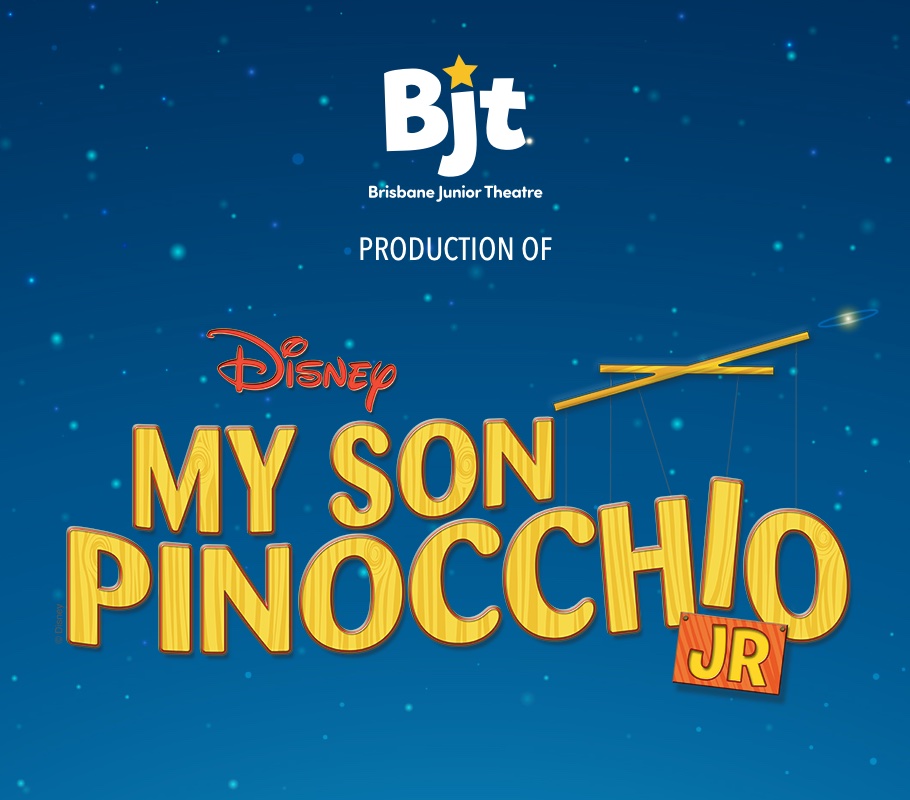 Once the Blue Fairy grants Geppetto his wish for a new son, the new father finds his parenting skills are a bit rough. Come and enjoy this light-hearted spin on the classic Pinocchio story.
Wednesday July 7th
6.00pm and 8.00pm
Adult ~ $20
Student/Concession ~ $15
Tickets available for pre-booking and at the door.
Emerge Church
1 Coorparoo Road, Warner, 4500
Free parking available. Wheelchair friendly.
Google Map