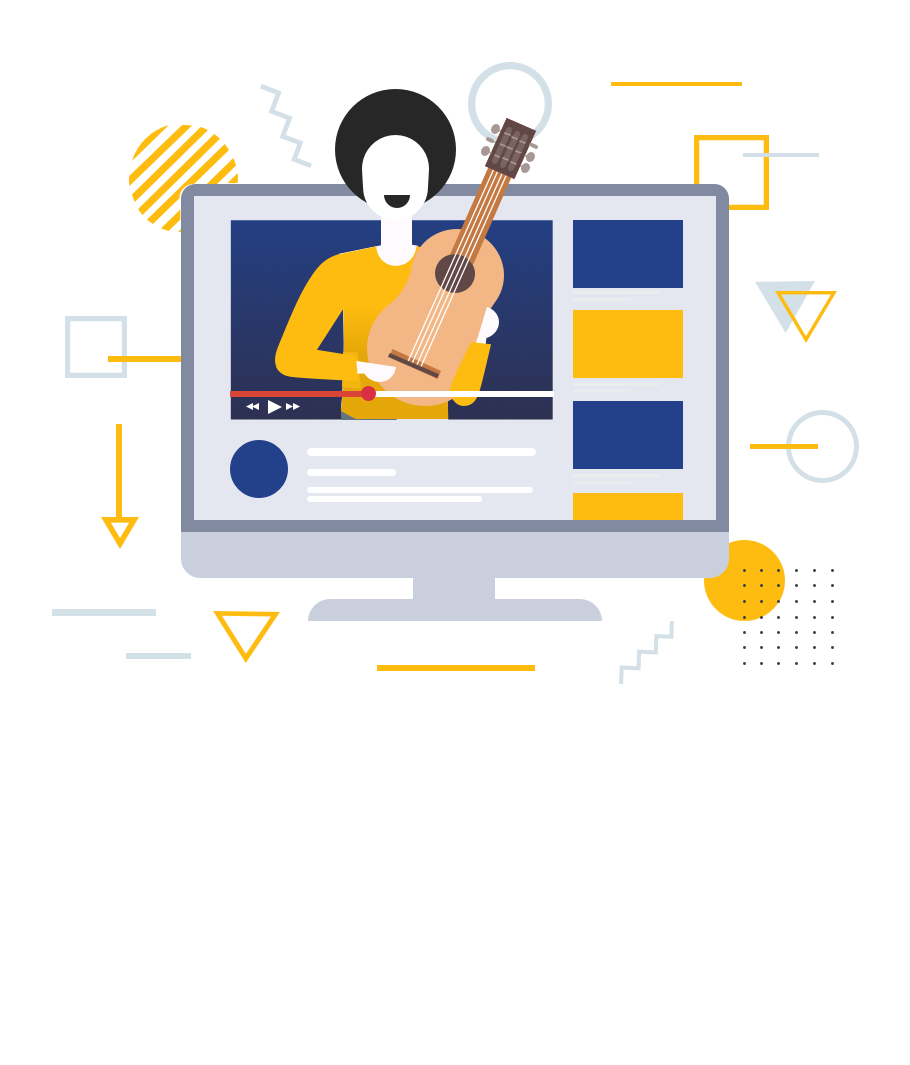 Jack Bradford and Jesse Bradford are announcing that As Soon As Possible, BJT is opening Private Acting Lessons online.
Lessons will cover "Acting Technique, Dialogue Delivery, Song, Movement and Acting Integration, Interpretation Skills and Improvisation.
Lessons will be done online using Facetime, Skype, Google or Zoom using your phones, Ipads or computers. Technological help will be available
When possible we are planning Zoom classes where actors can have readings of short plays and scenes online with instruction and creative interpretation.
Zac and Debbie are also continuing with online voice and Piano lessons and are able to fit in more students.
Class payments will differ with the instructor as well as the class.
For information call Jack or Debbie on 0438896436 and schedule a lesson.
Thank you all so much for understanding and continued support. We want to make this time of Isolation and recovery as meaningful and fun as possible for all BJT participants and families.
Jack Bradford
Director
Brisbane Junior Theatre